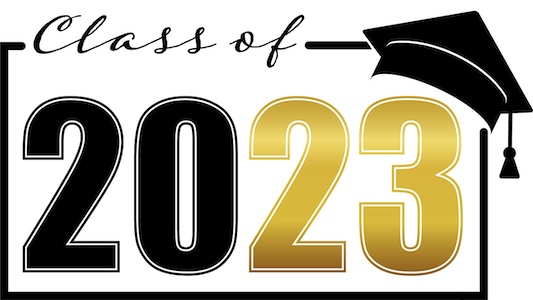 Hats off to Achieving this Milestone!
As the school year ends, it's nice to reflect upon our students and recognize their hard work and many accomplishments, especially those of our graduating seniors. Over the past year, our students have worked diligently on their therapeutic challenges and completed academic work. We're extremely proud of our graduating seniors, as ninety-one percent of our graduating class this year are heading off to colleges and universities, both in and out of state.
Check out this list to see where our students will be attending the fall:
Amherst College (Massachusetts)
Baruch College (New York)
Bergen County College
Bloomfield College
Bridgewater State University (Massachusetts)
Caldwell University
Centenary College
County College of Morris
Essex County College
Felician University
Mercy College (New York)
Muhlenberg College (Pennsylvania)
Raritan Valley Community College
Rowan University
Rutgers University (New Brunswick)
Thomas Jefferson University
William Paterson University
We are also very excited about our eighth-grade students, nineteen of which will be graduating and moving on to the ninth grade. While most students will remain at Cornerstone, there are several who are returning to their district for their high school experience. Congratulations to our graduates. We wish you all the best in your future endeavors; always remember your Cornerstone family! Hats off to all of you for achieving this milestone!
Be bold, be courageous, and be your best…