"The Road Back For Students With School Avoidance"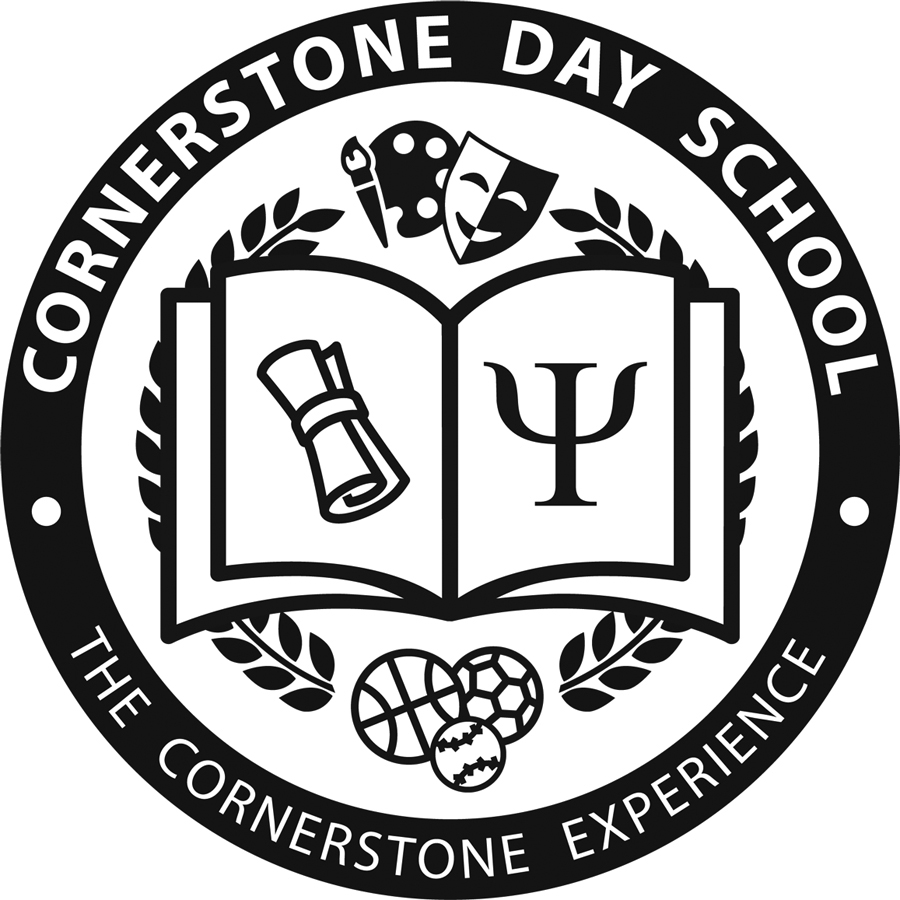 "The Road Back For Students With School Avoidance"
School Avoidance is a challenge that creates great stress for students and their families, one that inhibits academic, social and emotional development. While some students struggling with school avoidance are able to enroll directly in mainstream classes at Cornerstone, Pathways was developed as the ultimate solution for those for whom that is not possible.
Pathways offers a warm, relaxed and stress-free environment with highly specialized academic and clinical services that serves as an ideal vehicle for school avoidant students to begin the road back to attending school. Pathways, a school within a school structure, incorporates the highly effective education and treatment methods developed by Cornerstone since its inception in 2006. Pathways is housed in a spacious and secluded suite adjacent to the main school and looks and feels more like a living room with learning, eating and counseling areas rather than a standard classroom. The furniture is conducive to conversation and relaxation while at the same time therapy, education and related school work takes place.
The stay in Pathways can be short or long, whatever makes the most sense for each student. All services are highly personalized with flexible scheduling to meet any late start/early dismissal/day off needs.
The student's clinical treatment, in addition to group and individual therapy, incorporates proactive outreach activities such as home visits, nightly phone calls, family therapy and parent support programs. Depending upon the academic needs of the student, he/she may initially receive either 1:1 or small group instruction.
Pathways at Cornerstone Day School offers the best of everything for school avoidant students: proven treatment and education strategies, a comforting stress-free setting and a road to the full Cornerstone Experience.
Cornerstone is the only therapeutic school in New Jersey that is licensed by the State Division of Mental Health to provide treatment, offering a unique level of confidence in the quality of care delivered. Cornerstone is also a Chapter of the National Honor Society and accredited by the Middle States Association, the Advanced Education Association and the National Independent Private School Association.